On November 24, 2020, INCOM RESOURCES Food-grade Recycled rPET Production Plant subordinated to Beijing INCOM Recycle Co., Ltd. held its commencement ceremony in Baodi District, Tianjin. Relevant leaders from Baodi District, trade associations, Sino-Ocean Group and INCOM attended the commencement ceremony. Representatives of numerous brand owners and partners such as Mars, Danone, Procter & Gamble, Mitsui & Co., Ltd. and Tomra were also invited to attend.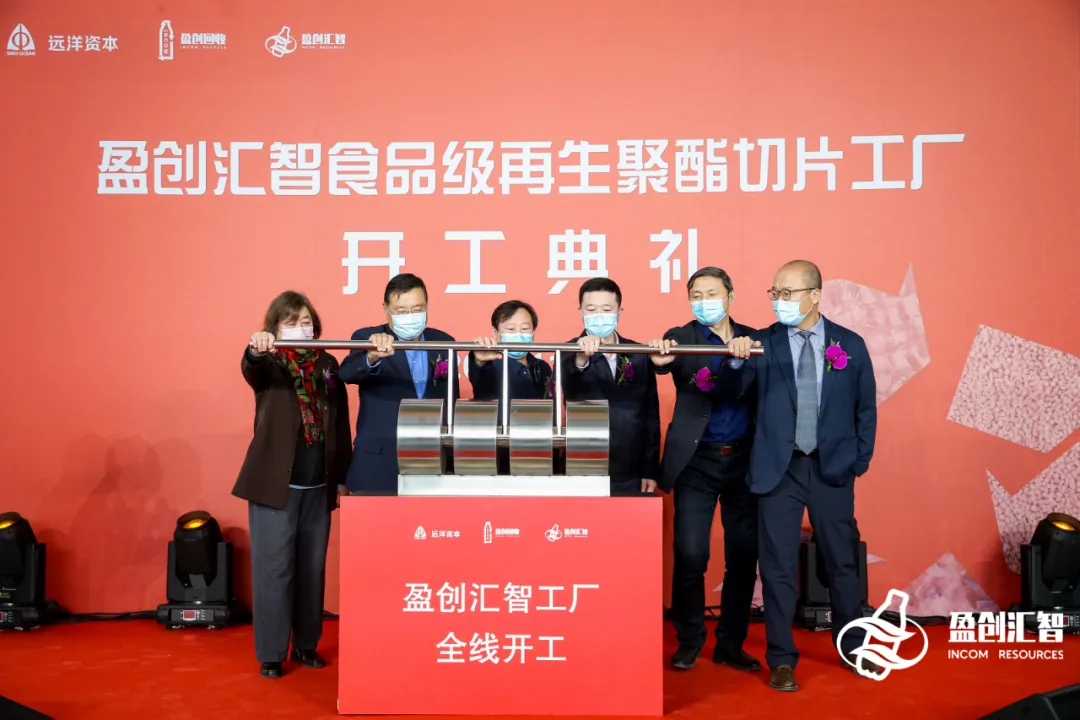 Chang Tao, General Manager of INCOM RESOURCES, delivered a welcome speech. He reviewed and shared INCOM's exploration and persistence in the domestic industry of resource recycling, expressed gratitude to all sectors of society that supported INCOM all along, and also gave respect to colleagues in the frontline construction on behalf of the company.
Incorporated in 2003, INCOM is a national pilot unit of circular economy and a national demonstration base of "urban minerals". In 2005, the company built a production base of Food-grade Recycled rPET Production Plant, in Shunyi District, Beijing, with an annual processing capacity of 50,000 tons of waste PET beverage bottles. In 2017, to respond to the call of the national strategy of integrated and coordinated development of Beijing-Tianjin-Hebei, the plant started to move to Tianjin Baodi Economic and Technological Development Zone. In the same year, INCOM received hundreds of millions of capital injections from Sino-Ocean, and expedited the construction of a closed loop of "bottle-to-bottle" circular economy, which is considered as a vital link in the large environmental protection area of Sino-Ocean Group. The new plant of INCOM, which officially started this time, is a relocation, upgrading and reconstruction of the original plant in Beijing, and the completion and commencement of the plant will be seen as a typical case of the domestic "bottle-to-bottle" circular economy.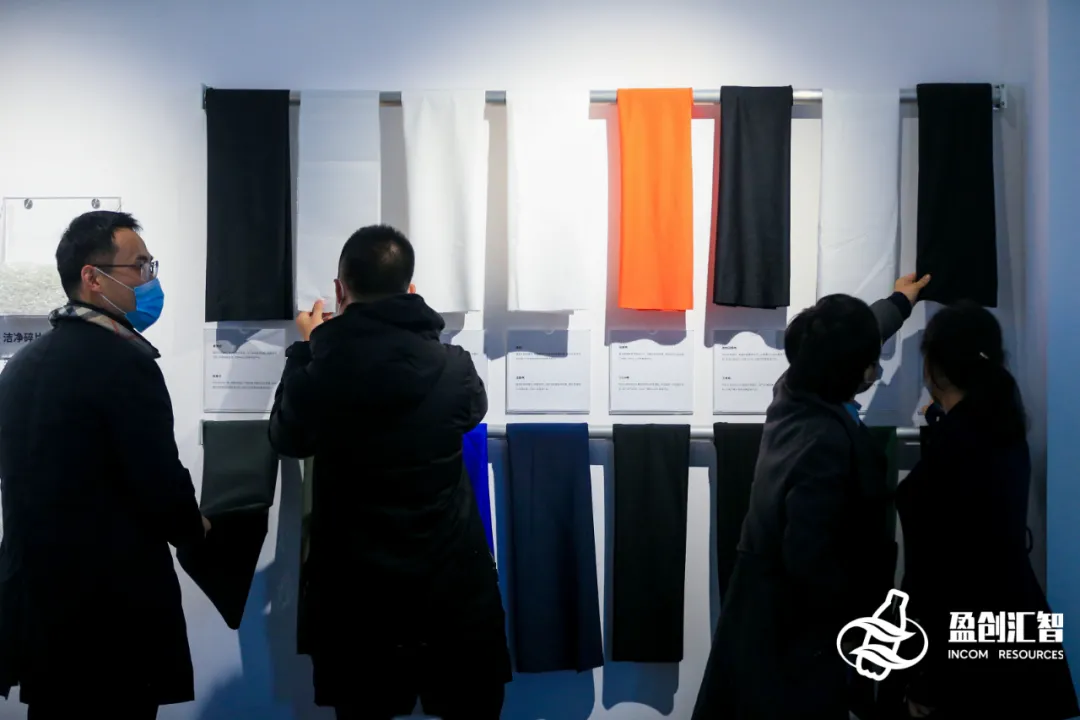 Influenced by the COVID-19 epidemic, the global economy slows down its development pace and the downward pressure on the economy is on the rise, and numerous unfavorable factors have imposed an unprecedented blow on the global waste plastics industry. While fueled by the government's construction of a "waste-free city", waste sorting and resource disposal, China's domestic industry of recycled plastics has taken on a trend of contrarian growth. General Manager Chang Tao stated: "the official commencement of the Food-grade Recycled rPET Production Plant is of milestone significance to INCOM, and we also wish to give a momentum into the entire industry in the current special economic situation. INCOM personnel standing at a new starting point know that there is a long way to go. We will never forget our initiative mind, and endeavor to increase the production capacity of recycled rPET to 150,000 tons by 2023; our "bottle-to-bottle" full cycle mode will serve more enterprises and offer positive help to the environment and resources. INCOM can continue to march toward the high end of the industrial chain, lead the resource revolution, and contribute to the construction of ecological civilization in China."