INCOM-Tianjin food-grade rPET Phase II Project Phase I Main Body Passes Acceptance
On 20 September 2023, the first phase of INCOM Tianjin rPET plant Phase II project passed the acceptance after four months of preparation and construction. The main body of the project has the conditions for formal commissioning and operation, opening the prelude to the increase of INCOM's total processing capacity from 30,000 tonnes to 70,000 tonnes.
On that day, the project acceptance team was formed by INCOM management team. Led by General Manager Chang Tao and General Manager Wang Jian, the team went to the site to conduct a comprehensive and detailed inspection of the production line operation.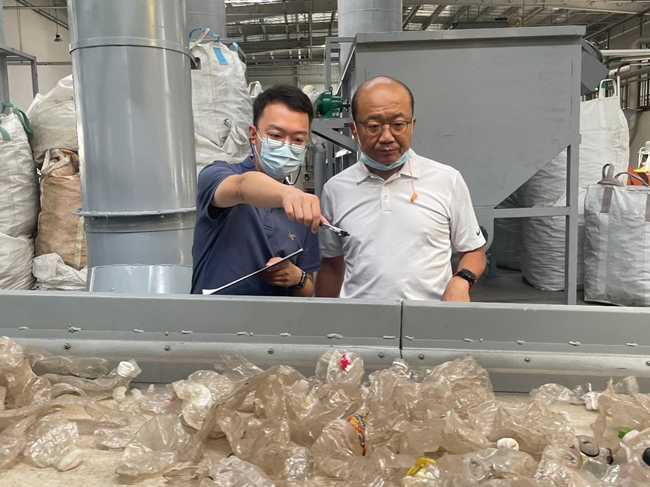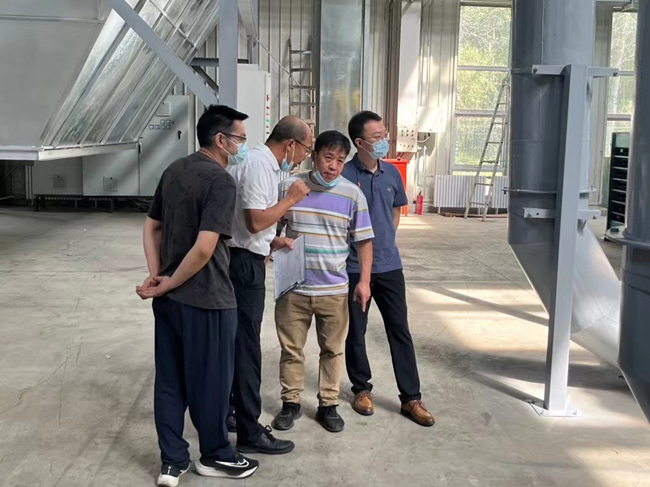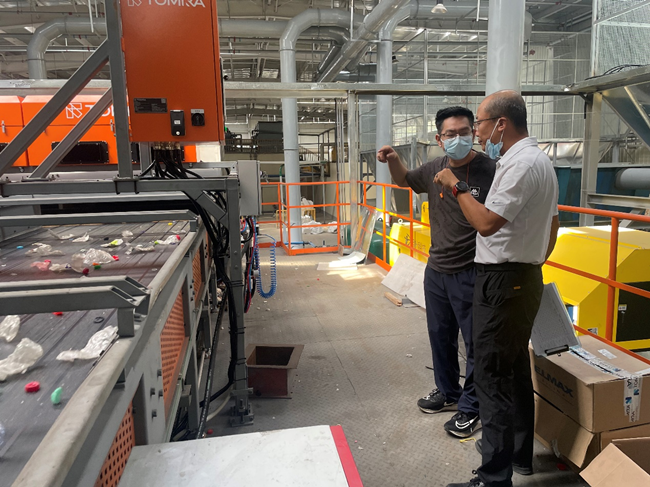 The second phase of Tianjin rPET plant is equipped with fully automatic sorting equipment such as Tauran Tomra and Bow Leaf. Combined with INCOM's many years of operational experience, the overall production line was flexibly designed and configured. After the completion of the second phase of the gross-to-net production line, not only for the subsequent capacity enhancement to lay the first step of the foundation but also enable the plant to have the ability to self-process gross brick-to-net brick. Reducing the difficulty and cost of raw material procurement is of great significance.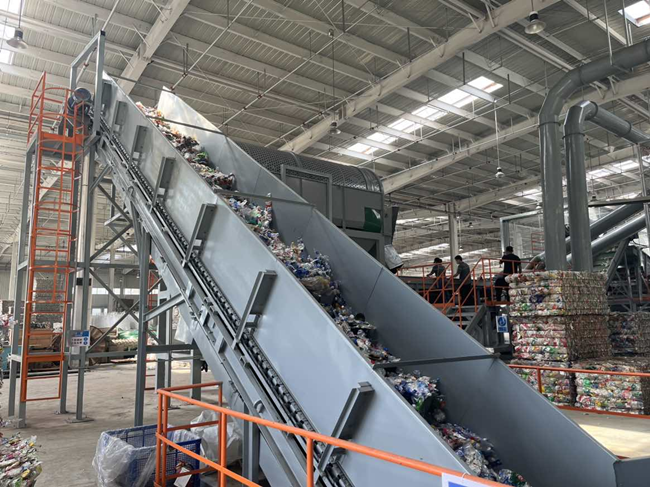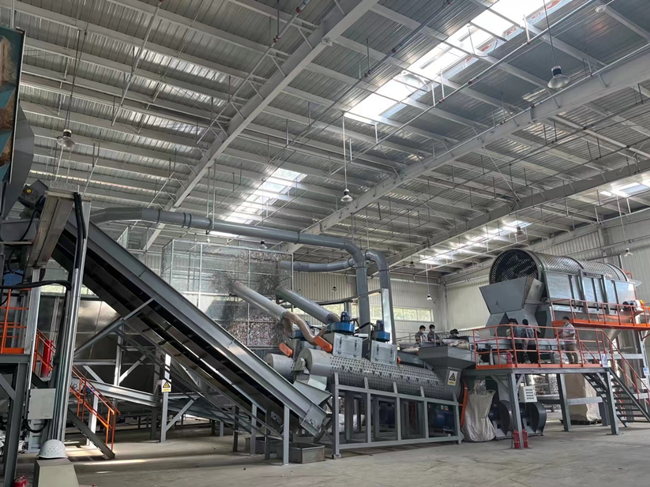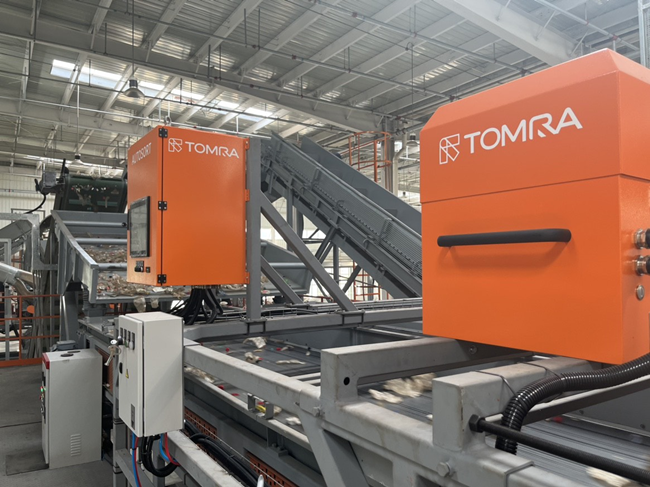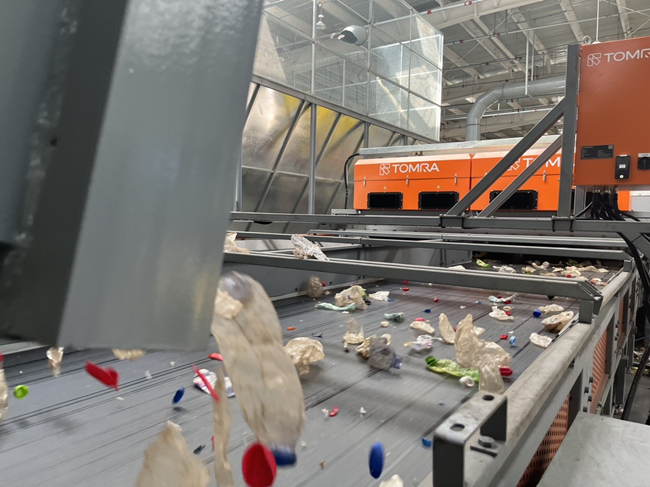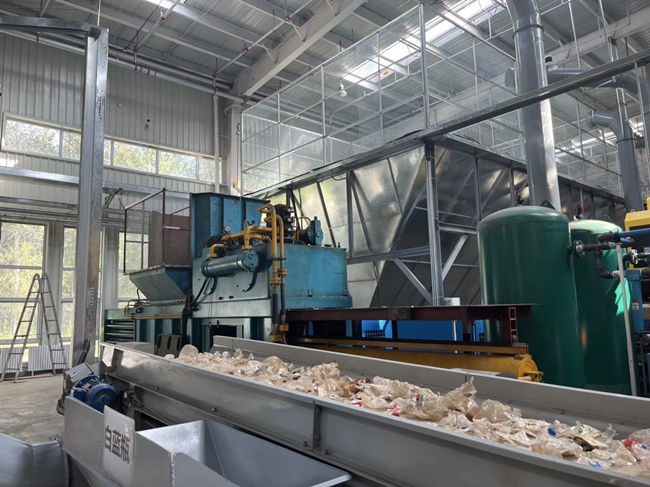 After the completion of the project, INCOM's waste beverage bottle processing capacity will be increased from 30,000 tonnes/year to 70,000 tonnes/year, food grade PET chips capacity will be increased from 15,000 tonnes/year to 30,000 tonnes/year, and there will also be 20,000 tonnes/year of 3A flakes and other by-products. INCOM's product line will be further expanded and improved to meet the demand for PCR PET in more industries and fields.