As the world's leading trade fair for the plastics and rubber industry, K' Fair (short for International Plastics and Rubber Fair in Düsseldorf, Germany. K is the German abbreviation for KUNSTSTOFF - 'plastic' and KAUTSCHUK - 'rubber') has always been a trendsetter in the industry. It brings together new products, the latest technologies, cutting-edge innovations and revolutionary developments in the global industry. After a three-year absence, K2022 was held in Düsseldorf, Germany from October 19-26, and INCOM Food Grade rPET Sustainable Solutions made its debut at the show.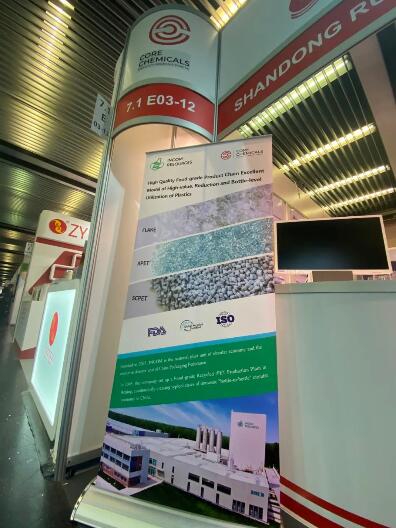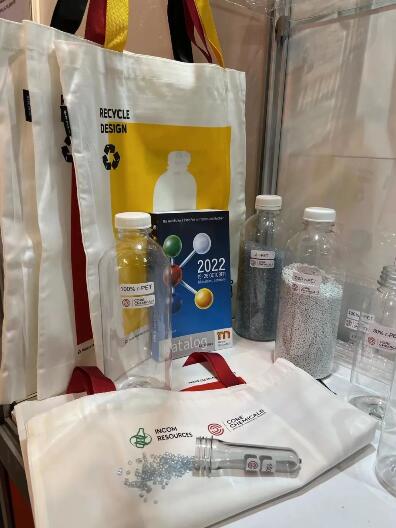 As an early advocate and practitioner of sustainable utilization of recycled resources in China, INCOM built the largest single-line capacity food-grade recycled polyester production line in Asia at that time in Beijing in 2005, with an annual processing capacity of 50,000 tons of waste PET beverage bottles and an annual output of 30,000 tons of clean polyester chips and 20,000 tons of super-clean polyester chips,. INCOM always follows the concept of circular economy and actively builds rPET closed-loop sustainable recycling industry chain. Based on the equipment of world-famous professional companies such as BUHLER, SOREMA and PELLENC, INCOM has built a global leading food grade process solution. At the same time, relying on the business advantages of INCOM Recycling, the parent company, in the field of resource recycling, and supporting the information platform of the whole traceable supply chain, INCOM food-grade rPET sustainable solutions continue to upgrade, providing global partners with cleaner and safer food-grade recycled materials, and jointly practicing the sustainable commitment and goal of packaging recycling.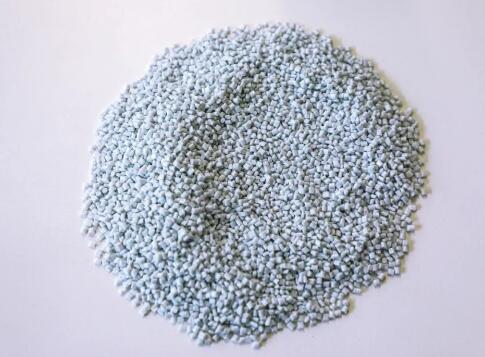 INCOM "superultra-clean" food-grade recycled polyethylene glycol terephthalate pellets (rPET)
INCOM process technology and products have been certified by FDA, GRS, ISO9000, ISO14000, etc., and have successfully passed domestic challenging tests . The safety and securityassurance of "ultrasuper-clean" food grade rPET used in food packaging continues to increase and is more trustworthy. According to professional calculation, for every 1 ton of recycled polyester produced, compared with virgin polyester, 2.11 tons of carbon dioxide will be reduced, which is equivalent to saving 0.81 tons of standard coal, 0.69 tons of gasoline, 0.7 tons of oil and planting 422 trees. The innovative practice and wide application of food-grade rPET will effectively promote the process of waste plastic treatment and environmental protection, and contribute to the development of a solidtamping circular economy and the early achievement of the double "carbon" goal. For the first time at K'fair, INCOM had the opportunity to exchange and learn study withfrom outstanding industry partners from all over the world, which was very rewarding. We look forward to attending again!